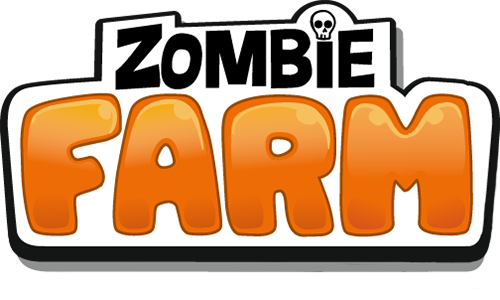 Petition
A petition has started to bring Zombie Farm back
News
On October 25, 2013, it was reported  that Playforge Games, the developer behind the Zombie Farm franchise, would be laying off staff and halting any new development on current and new IP. 
The last update for Zombie Farm 2 was released on August 20, 2013.
As a result, it is highly unlikely any new content or features will be added to Zombie Farm 2 and consequently this wiki will no longer be updated, but will still be active for reference for existing players.  
Ease96 - admin
April 19th, 2014
What's Hot
Check out the Offical Playforge Forums to stay up to date with Zombie Farm news, competitions and more! http://forum.theplayforge.com
A complete (and regularly updated) list of all Special/Uncategorised/Retired Zombies in Zombie Farm is up on this thread in the Playforge Forums! We suggest you check it out!
Poll!
What is your favorite type of invasion?
Previous poll results can be viewed here.
Main Categories
Featured Pictures
Random Trivia
Zombie Farm 1 was downloaded over 10 million times.
All pictures, videos, games and logos are the property of Playforge Games, LLC.
Zombie Farm 2 Trailer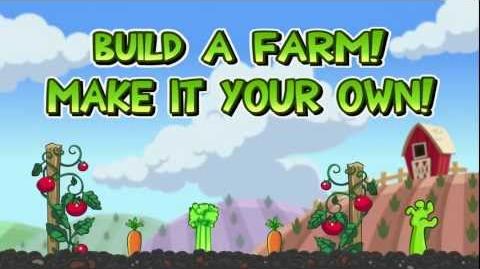 Update History
20th AUG 2013 - Version 2.23 is released. General bug fixes.
17th JUL 2013 - Version 2.22 is released. Farm and market display now optimised for iPhone 5 and iPod Touch 5th Gen. New teleport items and minor bug fixes and enhancements.
28th MAR 2013- Version 2.21 is released. Includes new Cinco De Mayo market items as well as item giveaways in the market and other features.
Featured Pages
Recent Wiki Activity
Community content is available under
CC-BY-SA
unless otherwise noted.